 Our passion for growing and evolving, networking with you.
At Avenue Code, we are guided by values of innovation and collaboration! For a while, we've been thinking about how we could share our expertise with the world. We want to help leaders reach their goals and get the leadership seat they've been working for.

Then, we joined forces with a fantastic network, the most brilliant minds, in fact, we've been in touch to create this incredible project for you.

We hope you enjoy it!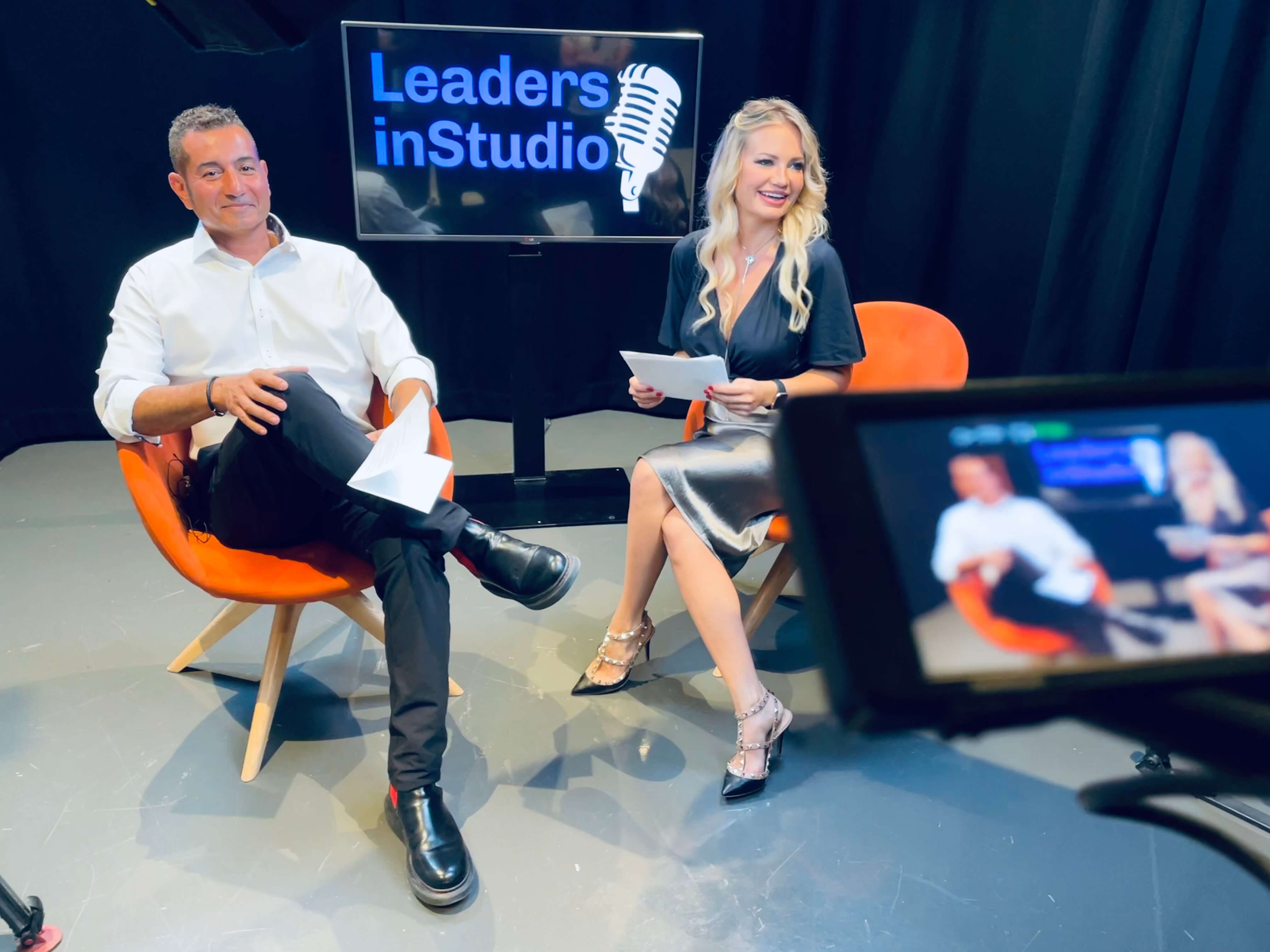 We are global, we are #OneAvenueCode!

Avenue Code is the leading software consultancy focused on delivering end-to-end development solutions for digital transformation across every vertical. We pride ourselves on our technical acumen, our collaborative problem-solving ability,
and the warm professionalism of our teams.

We are proud to design and deliver Leaders inStudio for you!
Are you eager to be inspired by the most talented c-levels and executives? Subscribe to our exclusive group.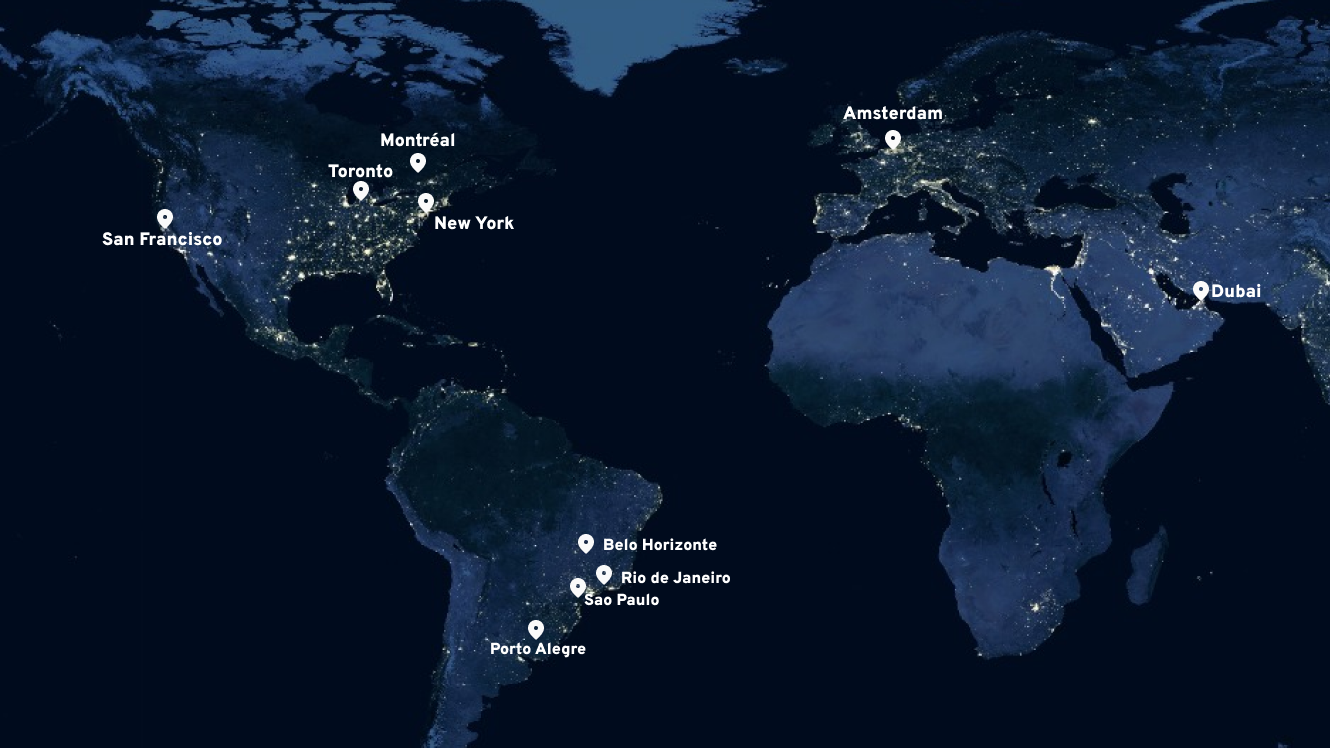 Get access to our exclusive videos on Avenue Code's Youtube channel.

Be inspired and learn from highlighted business leaders.

Stay on top of the best content on management, business, and tech.

Get the most relevant content on leadership and management for free!
Be in touch with inspiring leaders
Leaders from multiple countries sharing their knowledge and experiences with you. How does that sound?
Take a sneak peek and get ready to be involved in the highest quality content in leadership and management!
Get to know who has already joined our very exclusive global network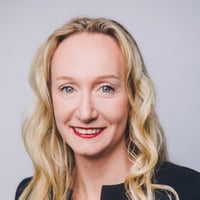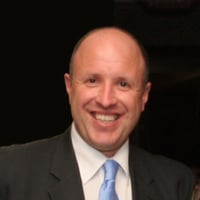 President at Canadian Bearings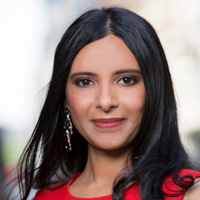 President, Chief Research & Analytics Officer at CBS Corporation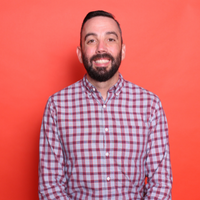 Global Vice President & Product Global Vice President at Huge
Get access to insightful articles!
Want to stay on top of the best content on management, business, and technology?
Get to know Avenue Code Snippets, and our special session on Leaders inStudio articles.
Here you can find our upcoming events. Take a look and save the date.